One tough rule of thumb to live by is that you should never put something on your face if you wouldn't eat it. We're not sure if we would go that far, but when it comes to brightening your skin, forgo the complex topical solutions and raid your kitchen for these natural remedies instead.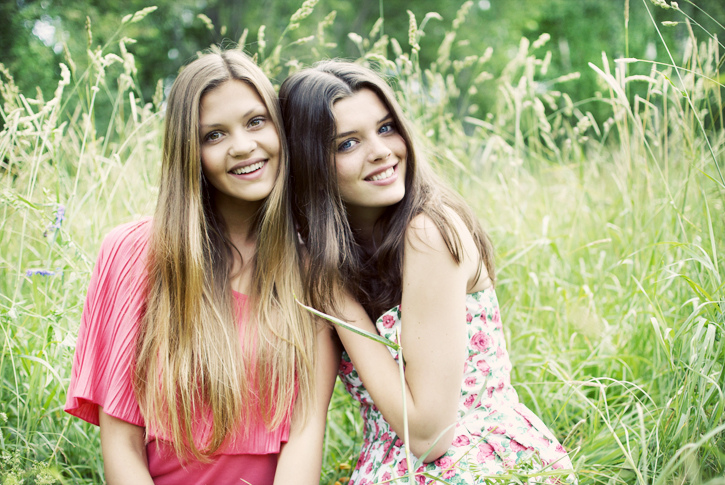 Kate Wilke is a 200-RYT yoga instructor, meditation teacher, and Integrative Nutrition Health Coach. She teaches and works with clients in Nashville, TN. She believes in self-care in the form of colorful, healthy cooking, daily walks with her dog, and a glass of red wine. Follow her on Instagram — @meditatekate
Related posts
Follow us on Instagram
Instagram did not return a 200.