Take the stairs
Anytime you have the choice of taking the stairs instead of the elevator, always choose the stairs. Taking the stairs burns seven times the calories you would burn by taking an elevator.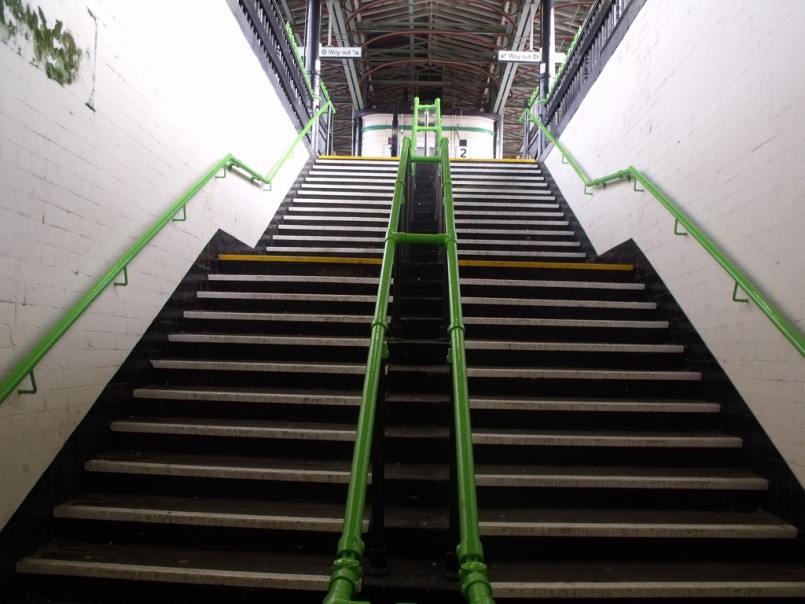 Kate Wilke is a 200-RYT yoga instructor, meditation teacher, and Integrative Nutrition Health Coach. She teaches and works with clients in Nashville, TN. She believes in self-care in the form of colorful, healthy cooking, daily walks with her dog, and a glass of red wine. Follow her on Instagram — @meditatekate
Related posts
Follow us on Instagram
Instagram has returned invalid data.