Just because we don't feel our best on Monday doesn't mean we don't want to at least look our best. Unfortunately, this is difficult when we're trying to get ready with half-shut eyes, tired skin, and troublesome hair. Here are 15 makeup hacks that will make Mondays easier so you can look 100% even when your energy is a meager 10%.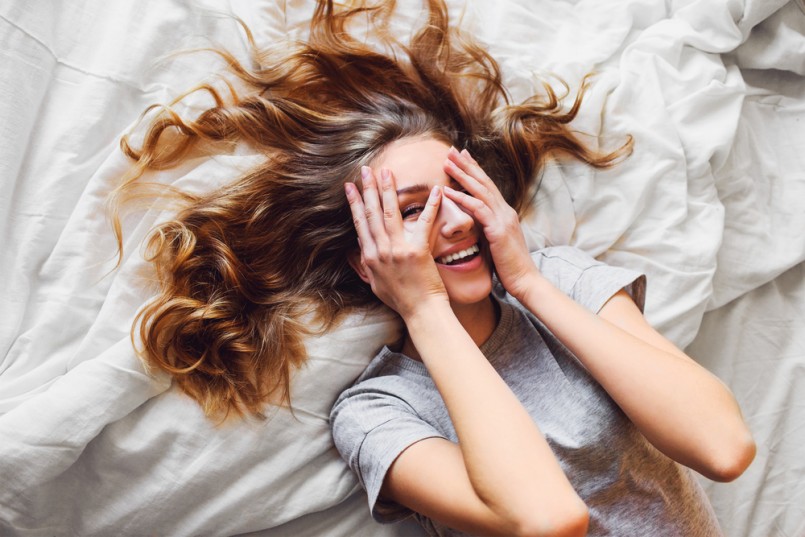 15 Makeup Hacks That Will Make Mondays Easier
Kate Wilke is a 200-RYT yoga instructor, meditation teacher, and Integrative Nutrition Health Coach. She teaches and works with clients in Nashville, TN. She believes in self-care in the form of colorful, healthy cooking, daily walks with her dog, and a glass of red wine. Follow her on Instagram — @meditatekate
Related posts
Follow us on Instagram
Instagram did not return a 200.