You've heard the major rules, like wash your makeup off daily, clean your makeup brushes, etc. But we've got some new skincare rules that you may have never heard before. Think kissing is harmless? Think again. Following these tips will keep your face youthful and radiant for many years to come. You can thank yourself later.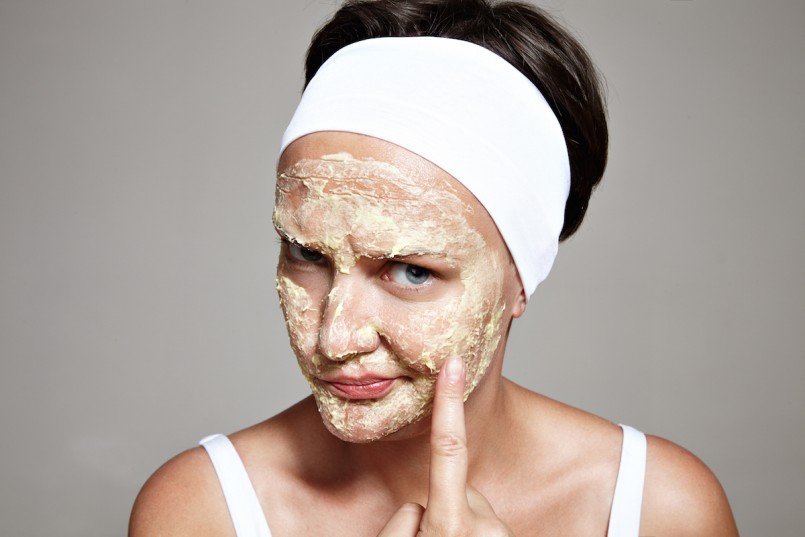 Kate Wilke is a 200-RYT yoga instructor, meditation teacher, and Integrative Nutrition Health Coach. She teaches and works with clients in Nashville, TN. She believes in self-care in the form of colorful, healthy cooking, daily walks with her dog, and a glass of red wine. Follow her on Instagram — @meditatekate
Related posts
Follow us on Instagram
Instagram did not return a 200.