Essential oils is a phrase in the wellness world that has been thrown around a lot lately, but these oils have been used for ages. Essential oils are also used in reference to aromatherapy because of their scents which have stress-relieving powers. Here at Daily Beauty Hack, we love essential oils because they can instantly fix any beauty dilemma in little time and in the most natural way possible. We have an essential oil listed for everything, so read up and hit the store!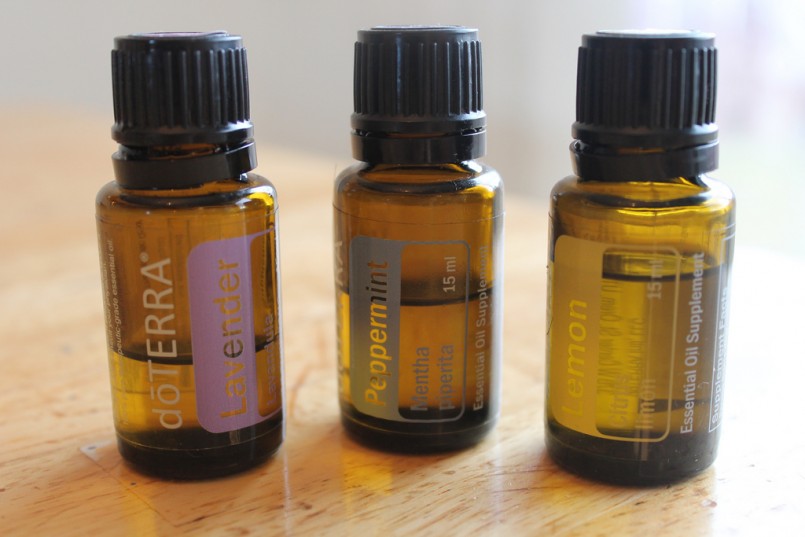 Kate Wilke is a 200-RYT yoga instructor, meditation teacher, and Integrative Nutrition Health Coach. She teaches and works with clients in Nashville, TN. She believes in self-care in the form of colorful, healthy cooking, daily walks with her dog, and a glass of red wine. Follow her on Instagram — @meditatekate
Related posts
Follow us on Instagram
Instagram did not return a 200.