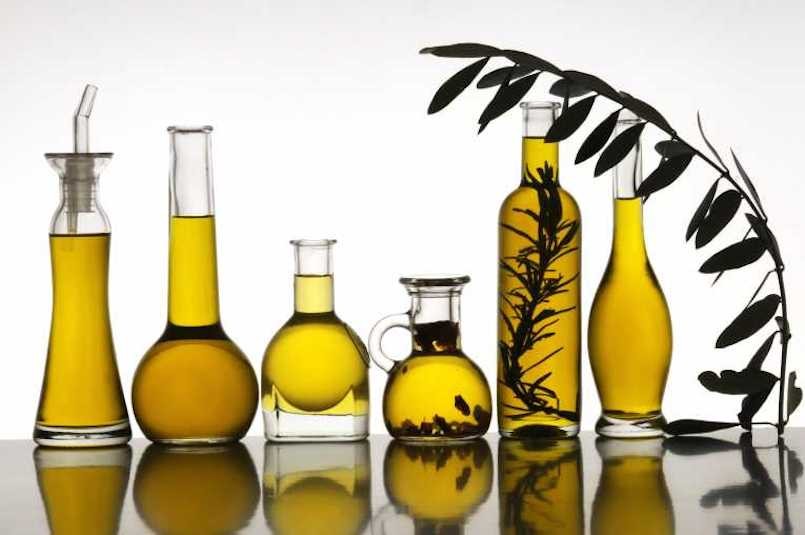 Flawless – that's what we all would like to see when we look in the mirror. Instead, what many of us end up seeing is a blemished face that makes us feel uncomfortable in our own skin. Can this be changed? Of course yes! Regardless of what may have been the root cause of your blemishes, there is always a way through which you can make them disappear and, get a chance to redeem your beautiful, clear and silky smooth skin. Below are a few examples of natural blemish reduction tips that are guaranteed to work in your favor:
Related posts
Follow us on Instagram
Instagram did not return a 200.