We seem to love dressing up for Halloween more and more as we get older. But we also grow to dislike scary costumes even more as the years pass by. Why be a ghastly, bloody vampire when you could be a kitten or deer or princess? Here are the non-scary costume makeup ideas you need to look gorgeous and girly this Halloween.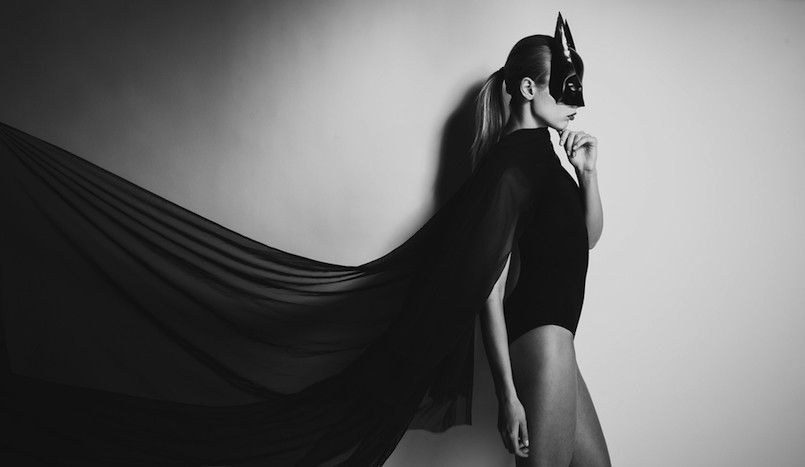 Kate Wilke is a 200-RYT yoga instructor, meditation teacher, and Integrative Nutrition Health Coach. She teaches and works with clients in Nashville, TN. She believes in self-care in the form of colorful, healthy cooking, daily walks with her dog, and a glass of red wine. Follow her on Instagram — @meditatekate
Related posts
Follow us on Instagram
Instagram did not return a 200.