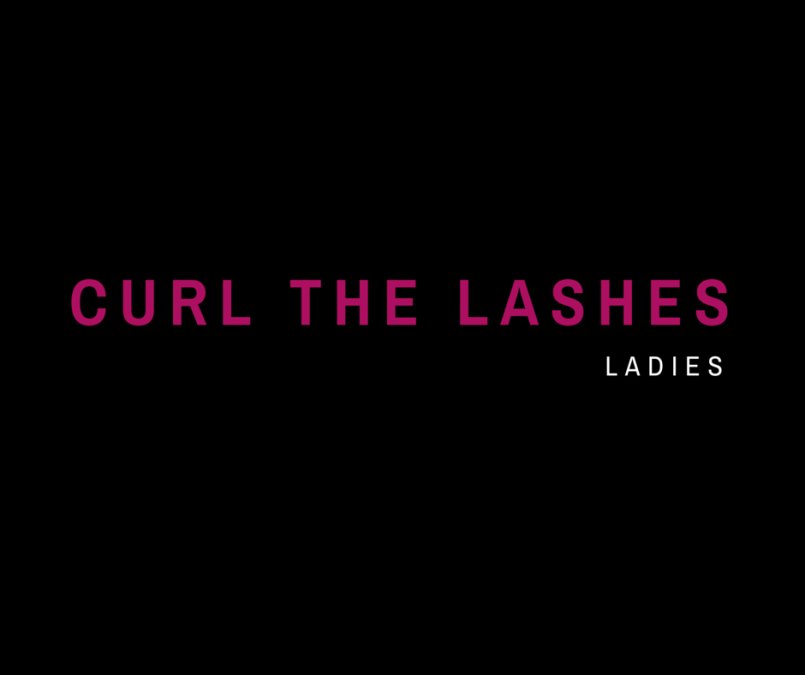 Easy Eyeliner Hack Using A Lash Curler
Here's our gift to you this Monday morning—a hack to cut your eye makeup time in half. This clever hack saves mega time without sacrificing precision. The last thing you want to do on a groggy Monday morning is apply eyeliner, right? If you see us with eyeliner on a Monday, ask us what hack we discovered, because it just won't happen. Until now. We discovered you can use your eyelash curler to apply eyeliner perfectly. This trick will make your eyeliner even on each eye too. Sounds strange, but hear us out. All you need is an eye pencil and eyelash curler.
Draw a line of eyeliner along the bottom edge of the top half of your curler. Make sure the eyeliner is on the inside, where the curler will touch your skin. Curl your lashes as usual and look upon the wondrous line you just created. Repeat on the other side. If necessary, touch up any spots that aren't as thick. Now you've completed your eyeliner, and with a touch of mascara, your lashes will be done too.
You see, streamlining your makeup routine is the best way to arrive to work happy on a Monday.
Kate Wilke is a 200-RYT yoga instructor, meditation teacher, and Integrative Nutrition Health Coach. She teaches and works with clients in Nashville, TN. She believes in self-care in the form of colorful, healthy cooking, daily walks with her dog, and a glass of red wine. Follow her on Instagram — @meditatekate
Related posts
Follow us on Instagram
Instagram did not return a 200.