We use lemons with everything. They make water way more fun, they brighten up any healthy dish, and they can be used in just about any beauty recipe. But luckily, taking advantage of lemons' beauty benefits doesn't require you to whip up a recipe or go to a lot of trouble. Simply slice open a lemon and either use the lemon or squeeze onto a paper towel or cotton ball, and apply directly to acne, blemishes, and scars to see immediate results.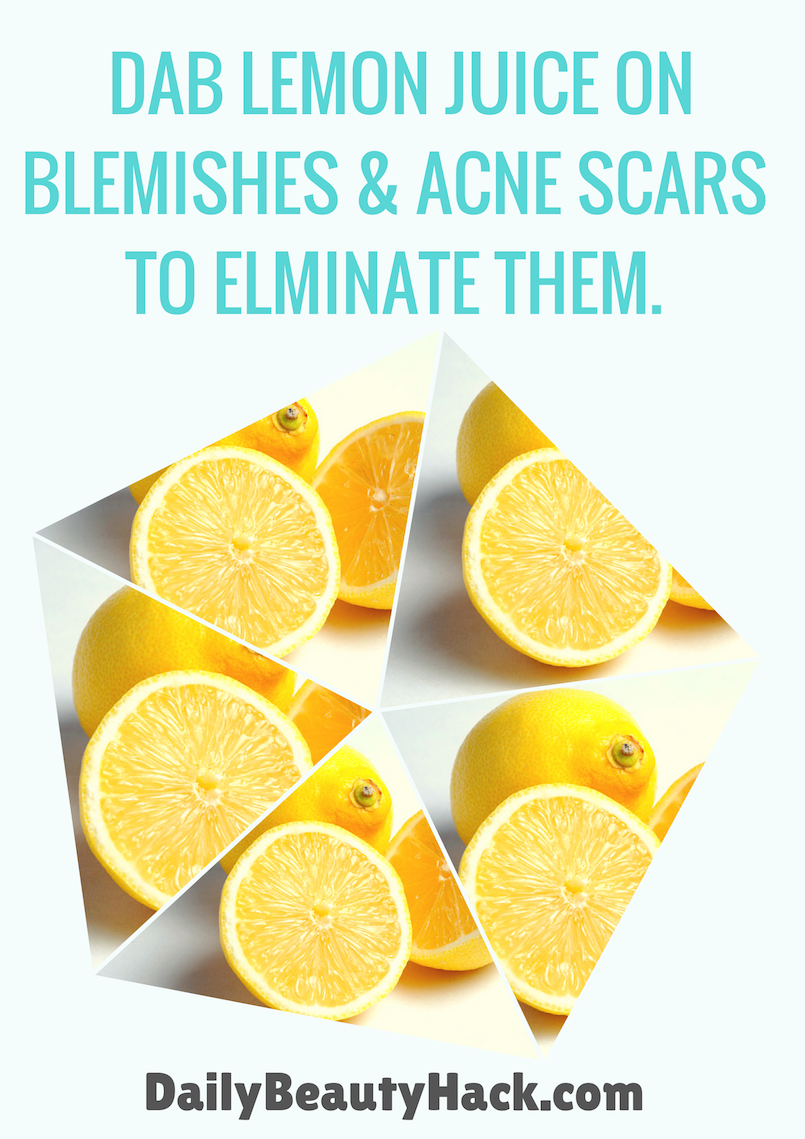 Kate Wilke is a 200-RYT yoga instructor, meditation teacher, and Integrative Nutrition Health Coach. She teaches and works with clients in Nashville, TN. She believes in self-care in the form of colorful, healthy cooking, daily walks with her dog, and a glass of red wine. Follow her on Instagram — @meditatekate
Related posts
Follow us on Instagram
Instagram did not return a 200.