In the summertime we love bright neon pinks and oranges, nude lips, and sultry pink glosses. Fall welcomes darker shades of lipstick, including jewel tones and matte neutrals. This fall, check out our roundup of the hottest lip colors to look forward to this season.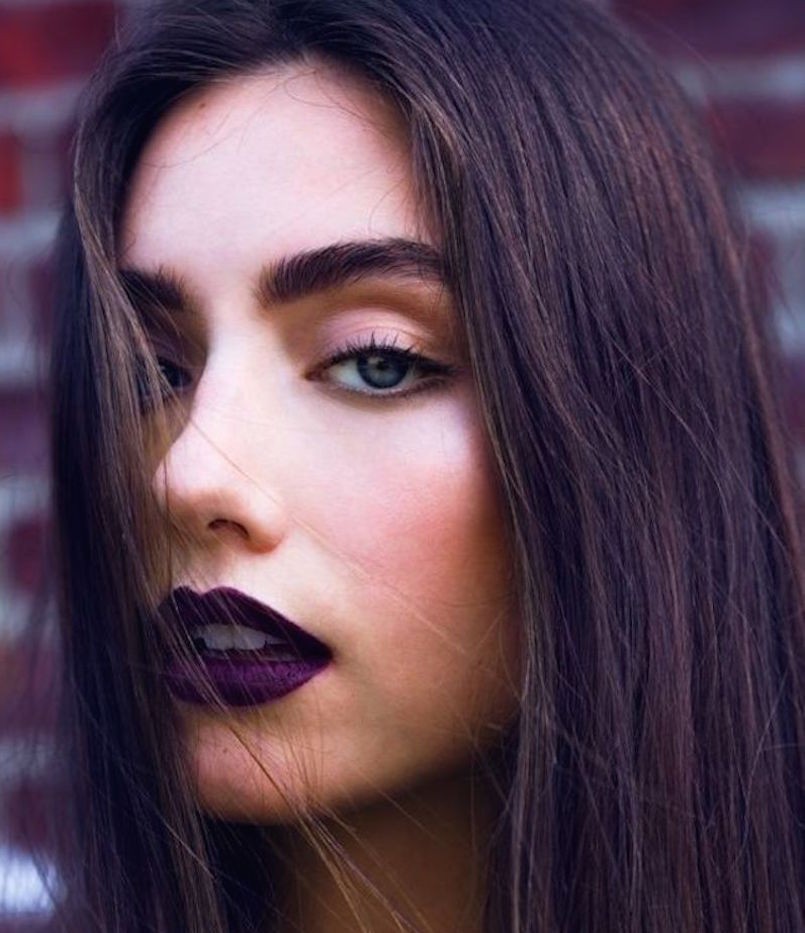 Kate Wilke is a 200-RYT yoga instructor, meditation teacher, and Integrative Nutrition Health Coach. She teaches and works with clients in Nashville, TN. She believes in self-care in the form of colorful, healthy cooking, daily walks with her dog, and a glass of red wine. Follow her on Instagram — @meditatekate
Related posts
Follow us on Instagram
Instagram did not return a 200.