At one point in time we all stood in the beauty aisle and reached for miscellaneous brushes and called it a day. Whether you're a makeup utensils expert or not, we could all use a brush up on our brushology. Using the correct brush when applying makeup could make the difference between having orange streaks on your cheek and flaunting a flawless contoured face.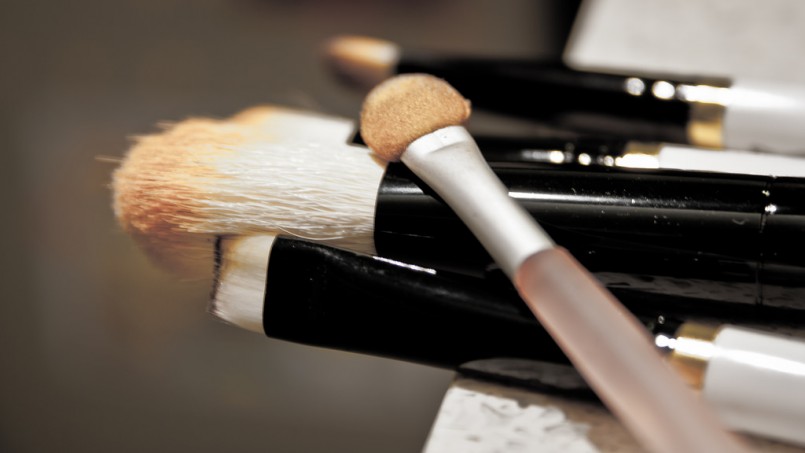 Kate Wilke is a 200-RYT yoga instructor, meditation teacher, and Integrative Nutrition Health Coach. She teaches and works with clients in Nashville, TN. She believes in self-care in the form of colorful, healthy cooking, daily walks with her dog, and a glass of red wine. Follow her on Instagram — @meditatekate
Related posts
Follow us on Instagram
Instagram did not return a 200.