After being out in the sun all day, we typically use aloe vera to soothe our burns and repair our skin from sun damage. Aloe is exceptional for relieving sunburn pain and preventing dry skin, but it has so many beauty benefits that go unnoticed. With everything from toners to highlighters, these DIY beauty recipes use the powerful ingredient aloe to do it all.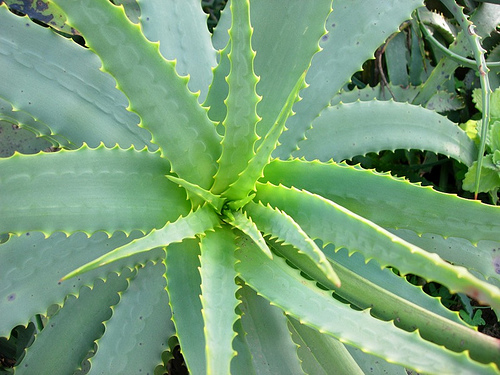 Kate Wilke is a 200-RYT yoga instructor, meditation teacher, and Integrative Nutrition Health Coach. She teaches and works with clients in Nashville, TN. She believes in self-care in the form of colorful, healthy cooking, daily walks with her dog, and a glass of red wine. Follow her on Instagram — @meditatekate
Related posts
Follow us on Instagram
Instagram did not return a 200.