We've got gift ideas for everyone in this holiday gift guide. Time is running out and it's time to make a decision on what to get your boyfriend, bestie, and mom. Look no further than this holiday gift guide. We've done the research and the reviewing, and here's what we're getting for our loved ones this holiday season.
For her
Give her the gift of sparkly and fierce makeup that lasts.
Jordana Primers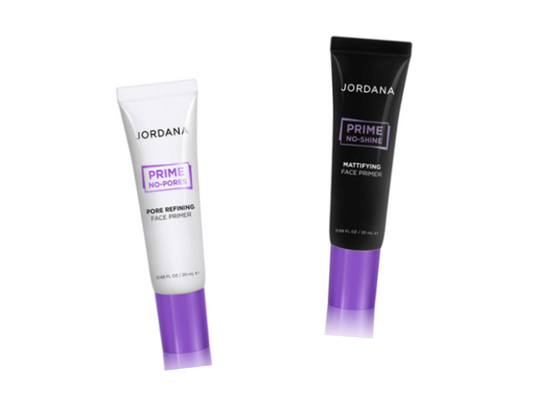 PRIME NO-PORES Pore Refining Face Primer and PRIME NO-SHINE Mattifying Face Primer are perfect for your friend who loves contouring and baking. She'll need a reliable primer to keep her masterpiece on all day. And trust us, you definitely don't want to try and pick out foundation for her—she's the expert here.
MILANI Stay Put Matte 17H Wear Liquid Liner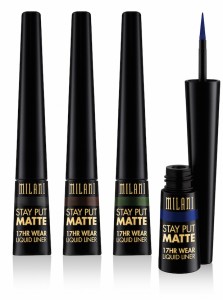 For your friend who can master her eye makeup better than anyone else, give her the gift of a statement eyeliner that can do anything from a thin line to a thick wing. We're talking about MILANI's Stay Put Matte 17H Wear Liquid Liner, which comes in four different shades.
Japonesque Pixelated Color Collection
If you're not sure what your friend likes as far as makeup goes, you can't go wrong with Japonesque's Pixelated Color Collection.
For the stocking
Stockings are the perfect place to throw in some beauty essentials that don't make complete gifts on their own. Check out some of our favorite stocking stuffer ideas!
Art Naturals beauty essentials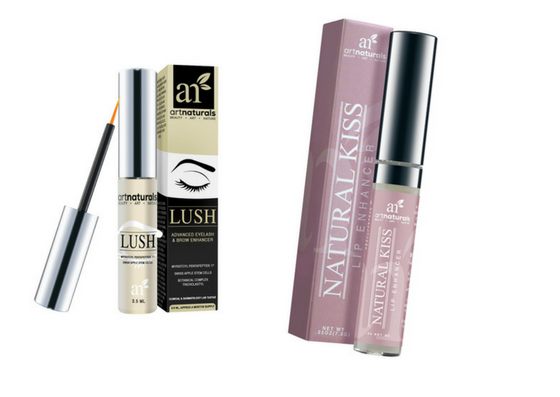 We love Art Naturals. What's better than taking care of your beauty with all-natural products? Try the Lush Eyelash Serum to promote eyebrow and eyelash growth, naturally. Or try the Natural Kiss Lip Gloss Plumper for plumper, fuller lips.
eos Smooth Sphere Lip Balm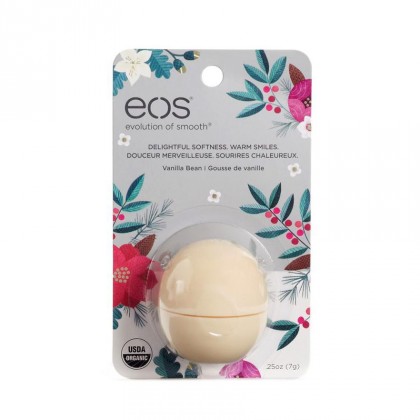 How cute is this holiday packaging on the eos Smooth Sphere Lip Balm?! We're putting the vanilla bean balm in everyone's stockings this year.
boscia Pink Peppermint Blotting Linens
Peppermint is one of our favorite holiday scents, but these pink peppermint blotting sheets from boscia are a way better (and cuter) scent. Aside from looking really pretty in a stocking, these linens will keep anyone's face oil-free, refreshed and smelling great!
For him
Come on, your man needs beauty products too! For this holiday gift guide, we're giving him the gift of good skin.
Jack Black skincare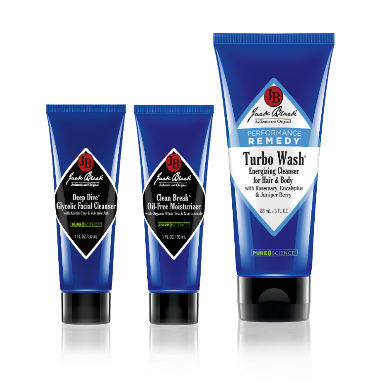 Help him stock up on grooming essentials with Jack Black's cleanser, moisturizer, and turbo wash.
For your mom
Give your mom the gift of youthful, radiant skin.
vbeaute Soft Core: Rejuvenating Glacial Oil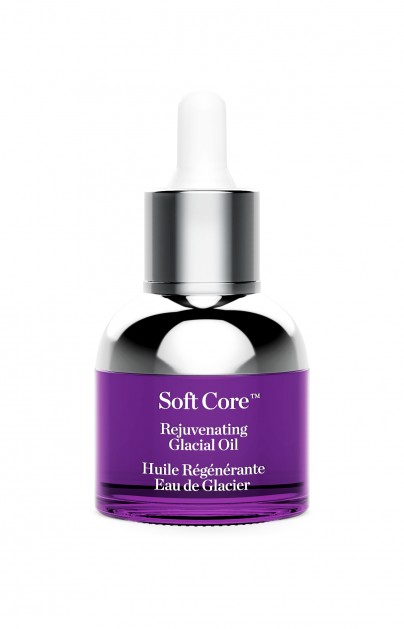 Swiss Alpine Rose and Squalane are combined in this oil to improve the appearance of elasticity, fine lines, wrinkles and radiance.
Perricone MD Cocoa Moisture Mask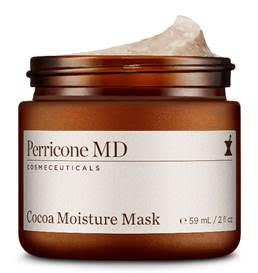 Perricone MD's cocoa moisture mask provides an intense boost of hydration so that skin immediately looks and feels firmer, radiant and renewed.
For your co-worker
Shopping for your co-worker can be difficult. You don't want to get him or her too much, but you want to get something that's thoughtful. Our holiday gift guide has the perfect solution.
The Starling Project candle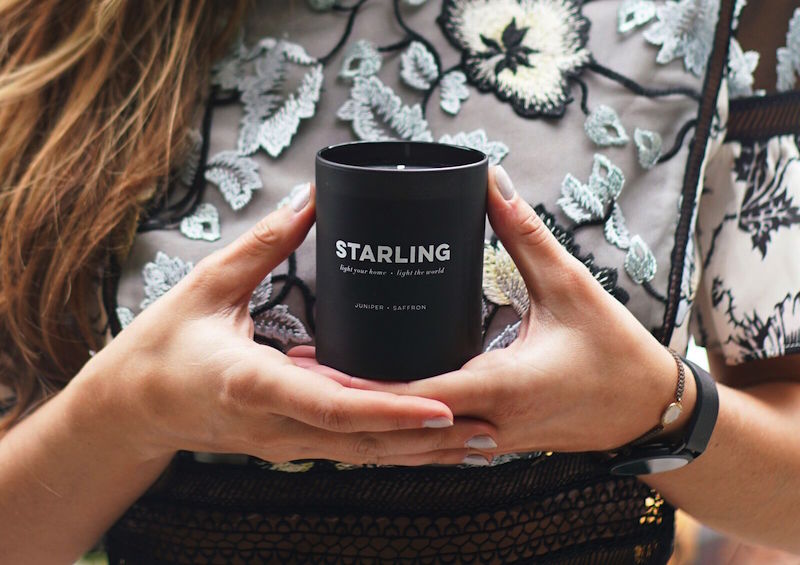 The Starling Project sells candles to raise money for solar projects in developing countries. The candles are made with natural essential oils and soy wax. The scent pairings may seem exotic, like Juniper + Saffron, but they're simply genius. You can find more scent varieties here.
Kate Wilke is a 200-RYT yoga instructor, meditation teacher, and Integrative Nutrition Health Coach. She teaches and works with clients in Nashville, TN. She believes in self-care in the form of colorful, healthy cooking, daily walks with her dog, and a glass of red wine. Follow her on Instagram — @meditatekate