Taylor Swift, Jessica Alba, and Victoria Beckham have been strutting their bob hairstyles lately, and we can't help but want the look for ourselves. August is a great time to boldly chop off your hair and master the art of the bob. Whether you go with a classic bob, asymmetrical one, or a long bob, they will all keep your hair cool and off your back, and they give your hair a break from harmful styling products. Check out the most-pinned bob hairstyles on Pinterest for a little style inspiration on your next look.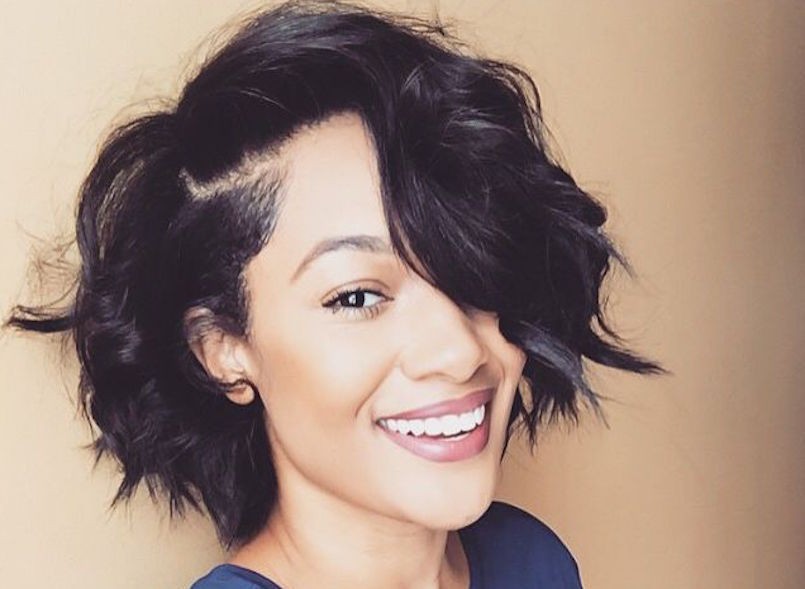 Kate Wilke is a 200-RYT yoga instructor, meditation teacher, and Integrative Nutrition Health Coach. She teaches and works with clients in Nashville, TN. She believes in self-care in the form of colorful, healthy cooking, daily walks with her dog, and a glass of red wine. Follow her on Instagram — @meditatekate
Related posts
Follow us on Instagram
Instagram has returned invalid data.