Fast, convenient, and often cheap, junk food is a tempting go-to when your cravings kick in, but junk food also happens to cause unwanted breakouts and premature aging. In honor of National Junk Food Day, we've compiled the worst foods for your skin, and we explain why these foods cause such serious beauty dilemmas. Need to reverse your habits? See our Beauty Juice Recipes for a cleansing detox to kickstart healthier eating practices.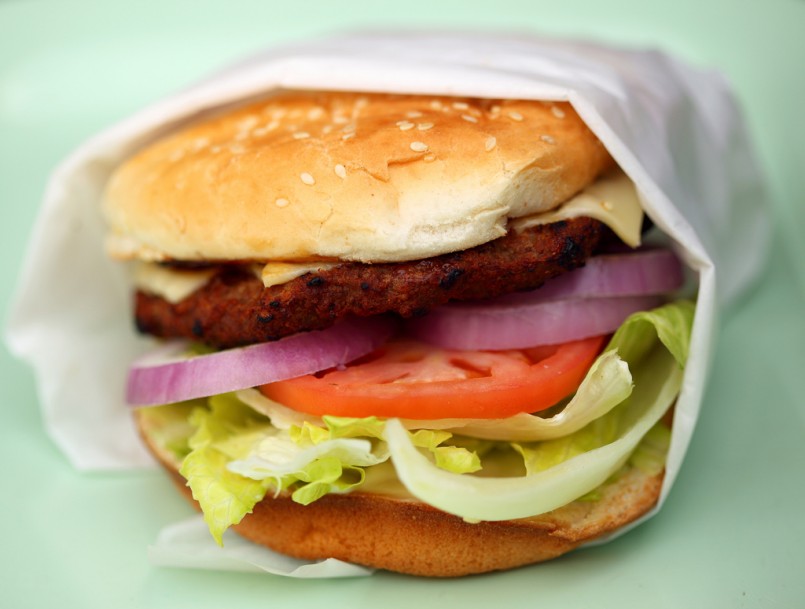 Kate Wilke is a 200-RYT yoga instructor, meditation teacher, and Integrative Nutrition Health Coach. She teaches and works with clients in Nashville, TN. She believes in self-care in the form of colorful, healthy cooking, daily walks with her dog, and a glass of red wine. Follow her on Instagram — @meditatekate
Related posts
Follow us on Instagram
Instagram did not return a 200.