Redness, dry skin, brittle hair…where did it all come from? These are often issues that result from a lack of proper nutrition. No matter how much makeup or product you use, the only way to really solve your beauty frustrations is to see what nutrients you're not getting enough of. We listed the top vitamins and supplements for optimal natural beauty, so you can see exactly what you need to be taking.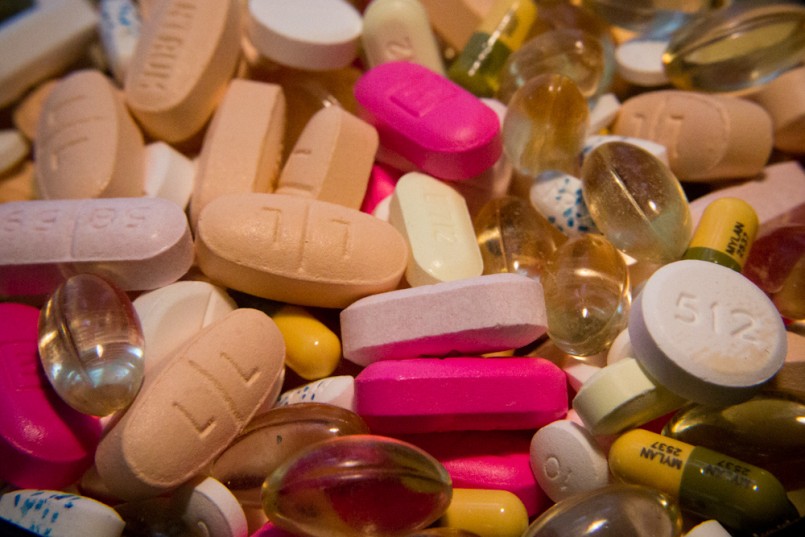 Kate Wilke is a 200-RYT yoga instructor, meditation teacher, and Integrative Nutrition Health Coach. She teaches and works with clients in Nashville, TN. She believes in self-care in the form of colorful, healthy cooking, daily walks with her dog, and a glass of red wine. Follow her on Instagram — @meditatekate
Related posts
Follow us on Instagram
Instagram did not return a 200.