Oh the woes of putting your bikini on for the first time in the summer. Prevent some of the shock factor by gradually building up your tan before you hit the beach. Say goodbye to pale skin and orange fake tans, and say hello to a bronze glow.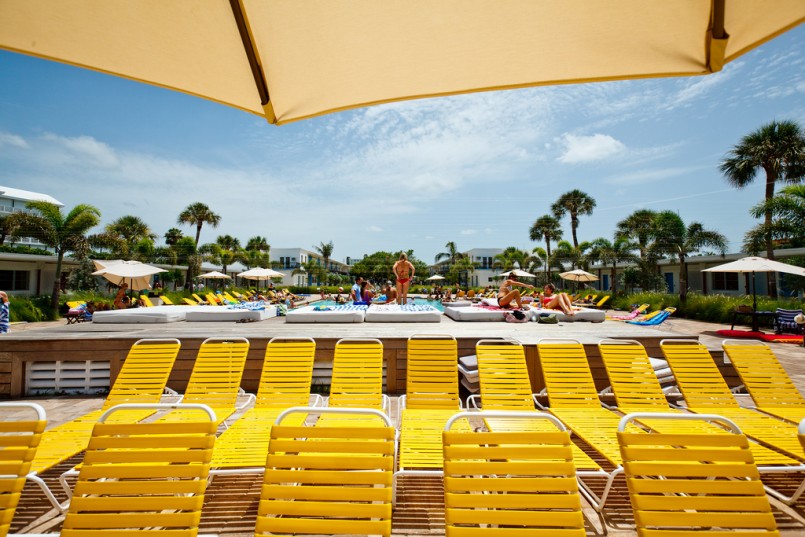 Kate Wilke is a 200-RYT yoga instructor, meditation teacher, and Integrative Nutrition Health Coach. She teaches and works with clients in Nashville, TN. She believes in self-care in the form of colorful, healthy cooking, daily walks with her dog, and a glass of red wine. Follow her on Instagram — @meditatekate
Related posts
Follow us on Instagram
Instagram did not return a 200.